Student Teaching in Tanzania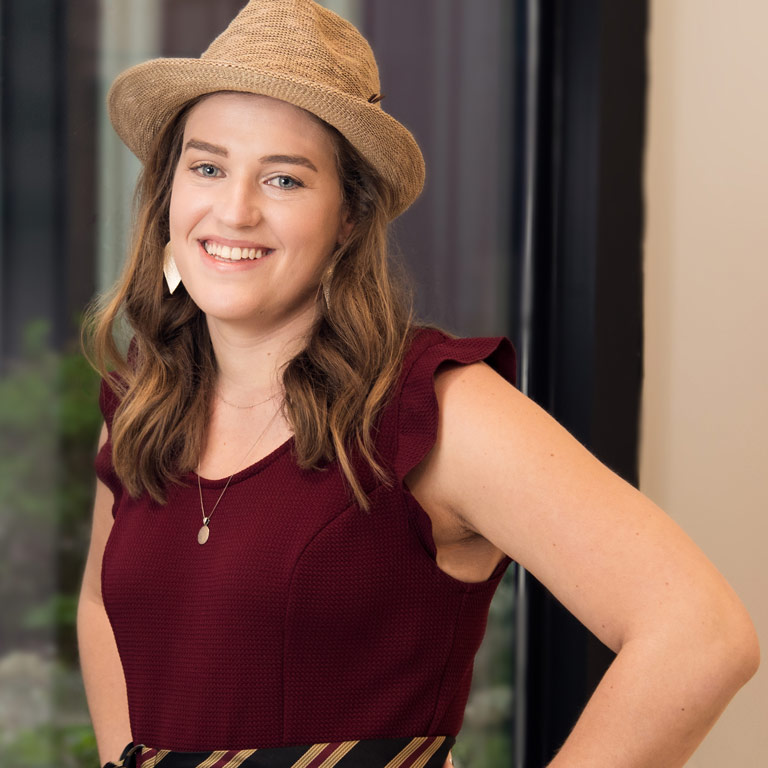 An African literature high school class at Culver Academy sparked elementary education major Kortney Smith's desire to travel to Tanzania.
Read more
---
From Part-Time Student to CEO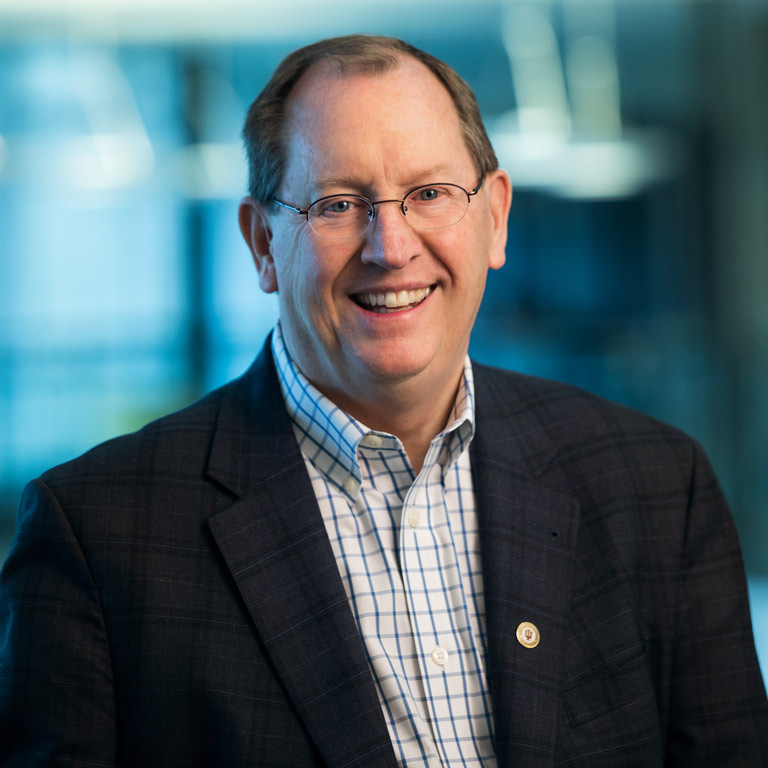 Douglas Leonard is a '76 IU South Bend graduate who never expected to earn a college degree. He grew up on the west side of South Bend with his three siblings, raised by their widowed mother. Doug didn't know anyone who went to college, didn't believe he was smart enough to attend, and didn't think he could afford it.
Read more
---
Music Students Win Grammy Awards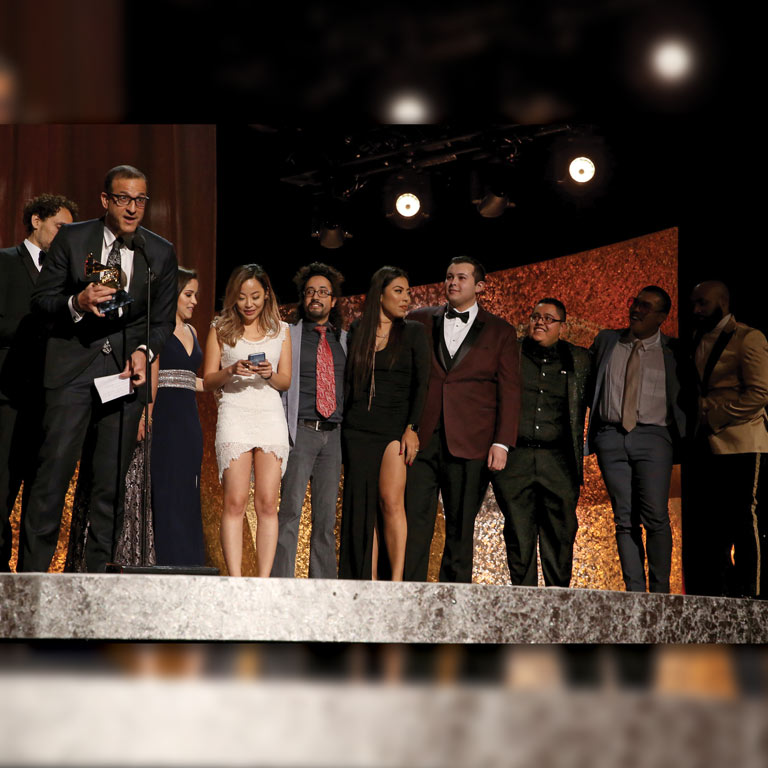 Two students from the Indiana University South Bend Ernestine M. Raclin School of the Arts are featured on a recording for an album that won three Grammy awards.
Read more
We are always looking for fresh ideas to cover in the magazine. Contact us if you'd like to give feedback, suggest a story idea, or contribute a feature article.
Contact us