Celebrating IU Day 2019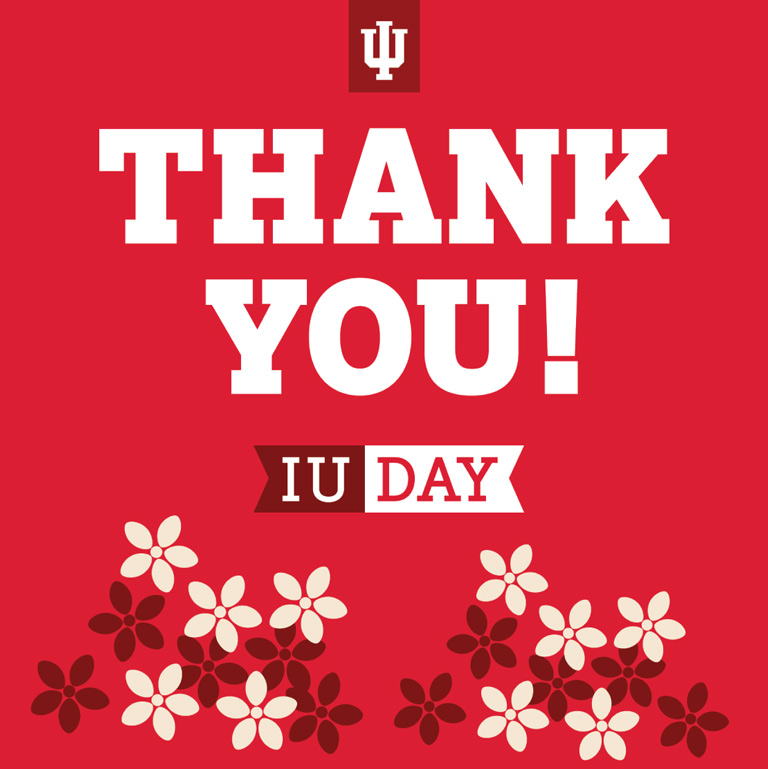 On April 10, 2019, the Indiana University family came together to celebrate IU Day! Twenty-four hours later, the IU spirit was stronger than ever, and we have you to thank.
Local
BROUGHT STUDENTS AND ALUMNI TOGETHER through music, food, and games by celebrating IU Day at Riverfest.
RAISED MORE THAN $4,500 for the IU South Bend Student Emergency Relief Scholarship.
UNLOCKED $4,245 for scholarships through social media challenges.
PROVIDED A CAREER WORKSHOP to IUAA members over dinner.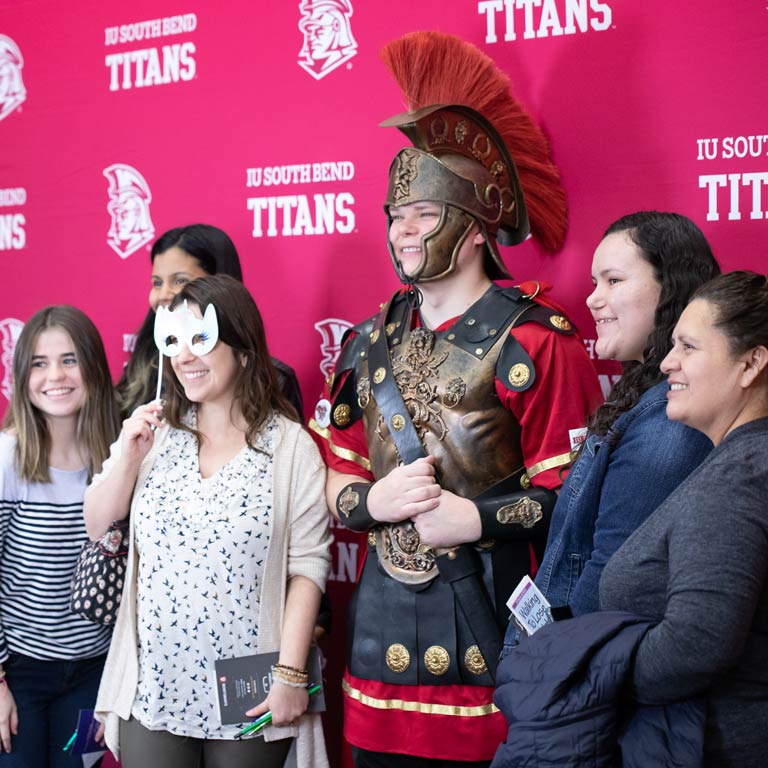 Global
8 MILLION+ people helped celebrate IU Day.
9,085 uses of the #IUday, trending nationally on Twitter.
4,135 gifts were made in support of IU.
MISSED THE FUN? JOIN US ON APRIL 23, 2020 TO CELEBRATE OUR NEXT IU DAY!