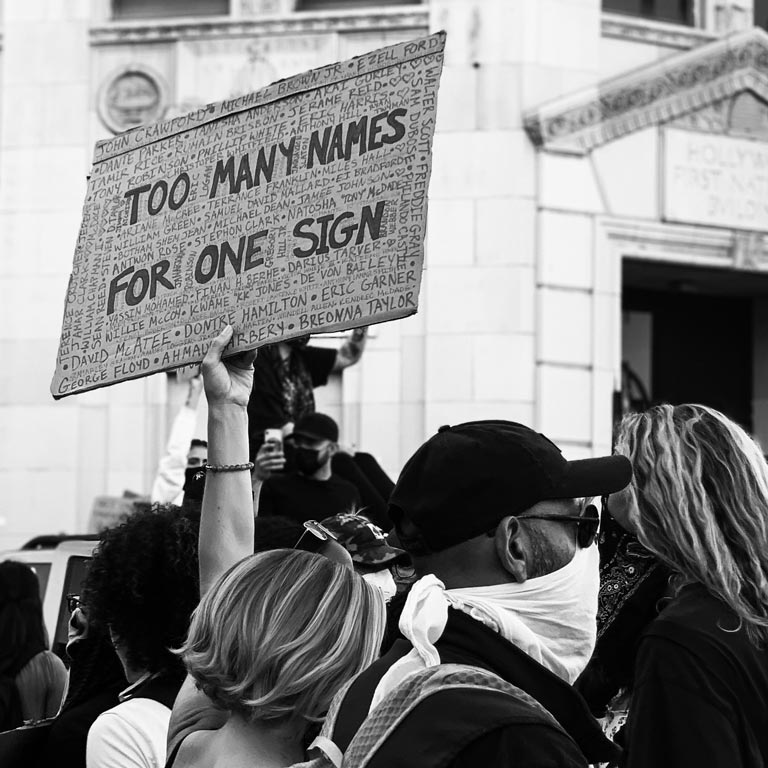 As the nation and our community struggle to make sense of racial inequities, police brutality and social injustices, IU South Bend faculty, staff and alumni are creating and nurturing initiatives to foster meaningful dialogues and create awareness on campus and in their communities around these very difficult, divisive issues.
---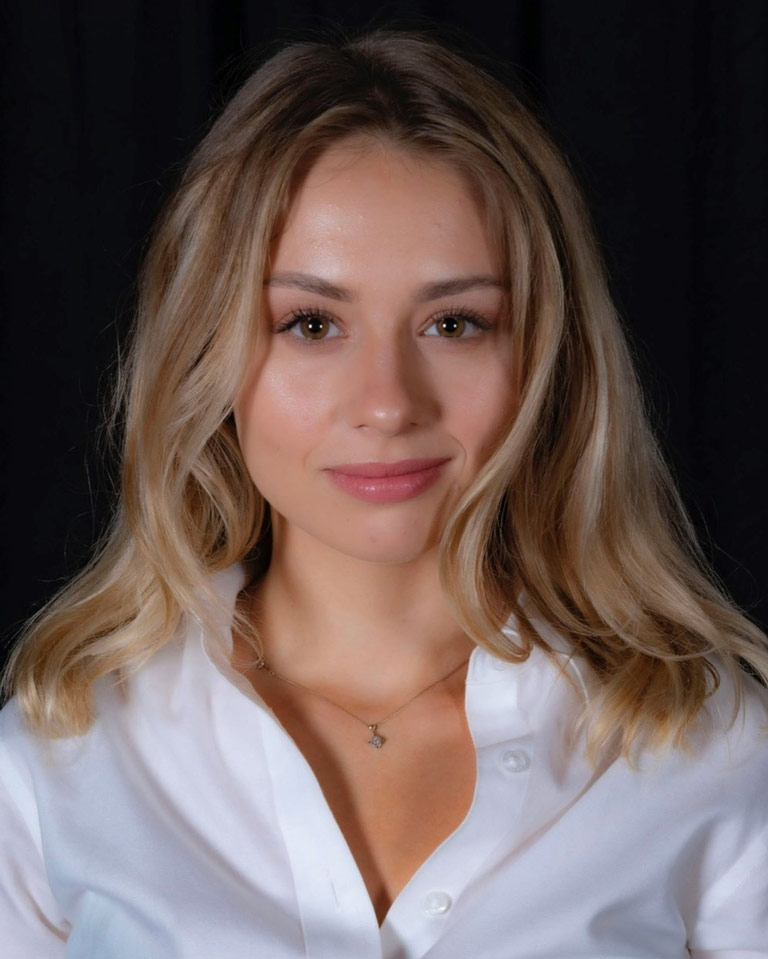 Coral Dorsch's academic journey began in the direction of a business degree chasing a corporate career. Her path quickly changed when she realized she needed to follow her passion and her heart; she knew she needed to become the artist she was born to be.
---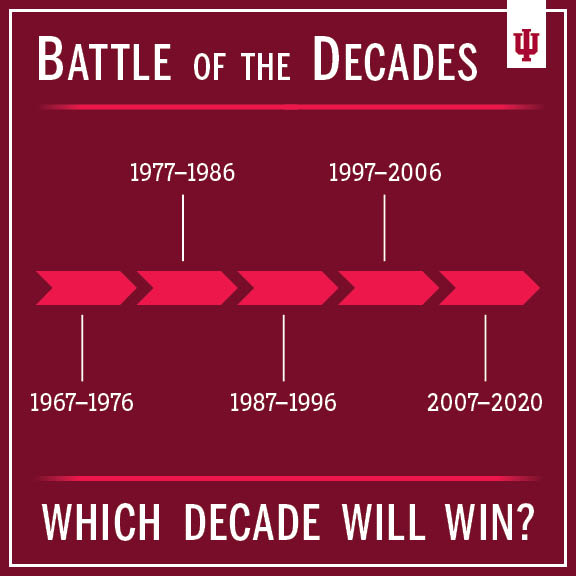 Grouped by decade, graduates can help their decades win by 1) raising the most money for student scholarships or 2) gaining the highest percentage of participation. In a battle where everyone wins, especially our students, your gift can make a big difference. IU South Bend has an alumni body of more than 35,000 living members. Imagine the kind of support we can generate for future Titans when we each come together with a $20 donation!
---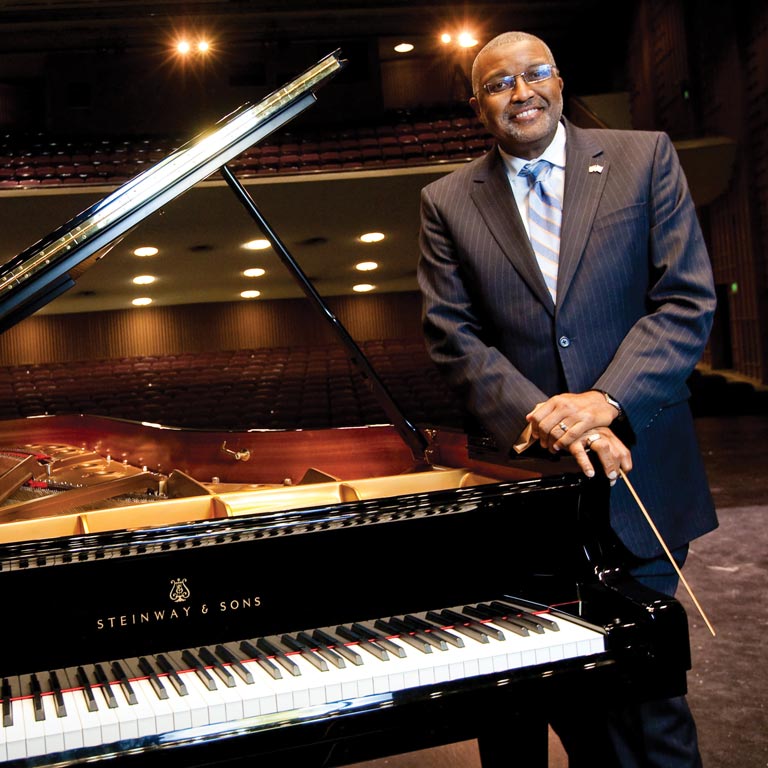 Reflecting on his 12 years as dean of the Ernestine M. Raclin School of the Arts, Dean Marvin V. Curtis said, "It's always been about the students. I wanted to create a place where students can learn and go on and do well in their fields." During his tenure as dean, Curtis has been a visionary leader, raising the stature of the school and its facilities to new heights. He's also been tireless volunteer and leader in the Michiana community.
---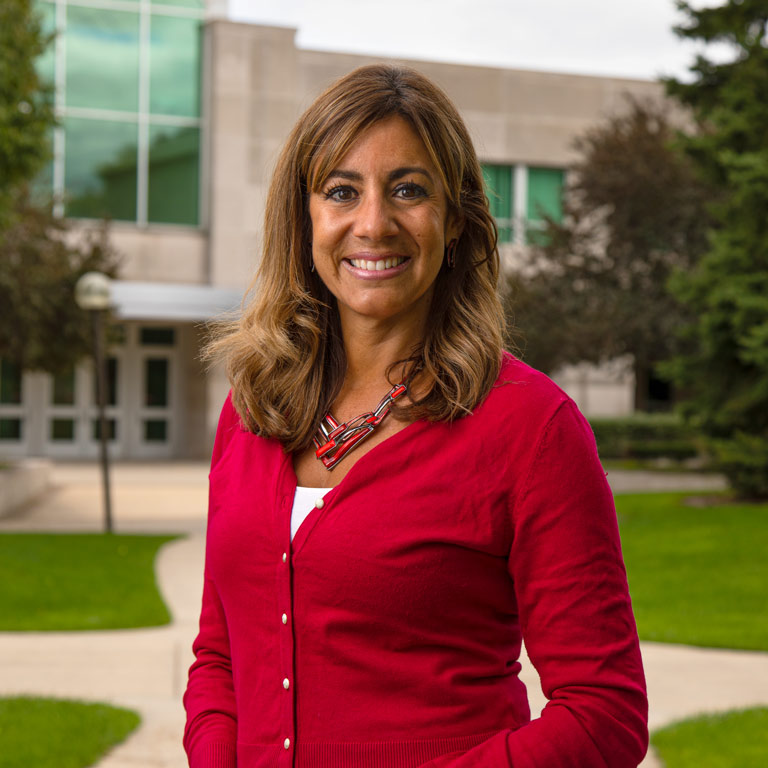 IU South Bend Alumna Susannah Bueno, BS '94, was awarded the 2019 Community Service Award by the Latin American Chamber of Commerce for her work as an interpreter and translator in the community. "I love that I get to work with so many communities," Bueno said.