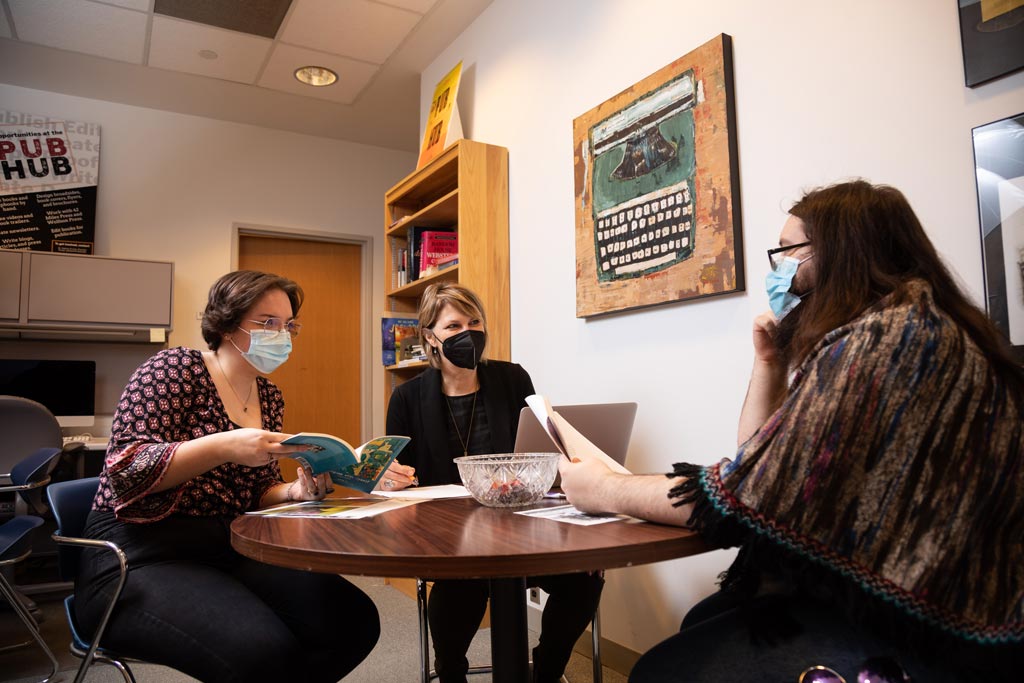 IU South Bend added three new minors in 2022, open to all IU South Bend students, regardless of major.
The new palliative and supportive care minor in the Vera Z. Dwyer College of Health Sciences is the first minor of its kind in the area.
"Palliative care is not hospice care," explains Bunmi Okanlami, MD, MBA, chair of palliative care and clinical assistant professor of health sciences. "It's comprehensive care of the person from the time of diagnosis of serious illness. Hospice care is palliative care at the end of life."
The purpose of palliative care is to help people and their families with serious illnesses live their best lives while still caring for and treating the disease. It addresses all facets of a serious illness, such as finances, nutrition, work and home adaptations, psychological counseling and care coordination.
The new minor will train and educate students across disciplines in palliative care, who in turn will go on to apply their knowledge and skills in their future professions in the community.
Hailey Fair, a freshman psychology major and Titan softball player, decided to pursue the minor to gain knowledge about working with children in a hospital setting. "I plan to work in child-life specialties, so I wanted to learn how to make children more comfortable when they are diagnosed and getting treatments," she explained. "I really like how my professor has lots of experience in the field and can share stories about it."