Thank you for visiting our Foundations site where we share digital story content from our printed magazine and updates from our IU South Bend graduates in Class Notes. Please take a look around and let us know what you think. We're happy to hear from our readers and know more about the stories you want to see here!
As the director of alumni relations and campus ceremonies I have the honor of working with the IU Alumni Association South Bend Region to engage IU alumni in this area and IU South Bend alumni across the world. Please join us at our events and activities throughout the year. We offer in-person and virtual opportunities to connect with your fellow alumni and IU. Follow our Facebook page and our LinkedIn group for regular updates on upcoming activities. Or if you're looking for IU events in your backyard check out the South Bend campus calendar.
The IUAA South Bend Region has a board of IU graduates representing our alumni in the region. Together we have four committees, Community Engagement, Lifelong Learning, Scholarship, and Spirit Pride and Tradition, working to connect with alumni to support the university, our students and alumni, and our community. Let us know if you are interested in learning more or joining a committee.
Through Hoosier Spirit and Titan Pride we recognize our alumni have each had a unique experience with Indiana University, no matter which campus they attended, what year they graduated, or what field they studied. Our unique IU experiences make up a whole lot of love for this university and we look forward to celebrating that with you!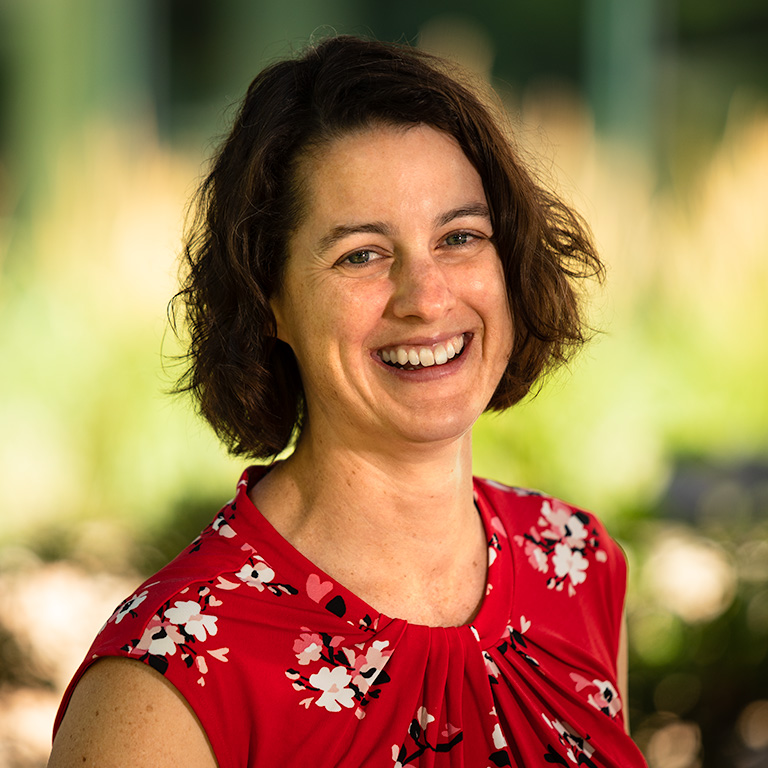 Hoosier Spirit, Titan Pride,
Moira A. Dyczko