Your Alumni Community Just Got Stronger!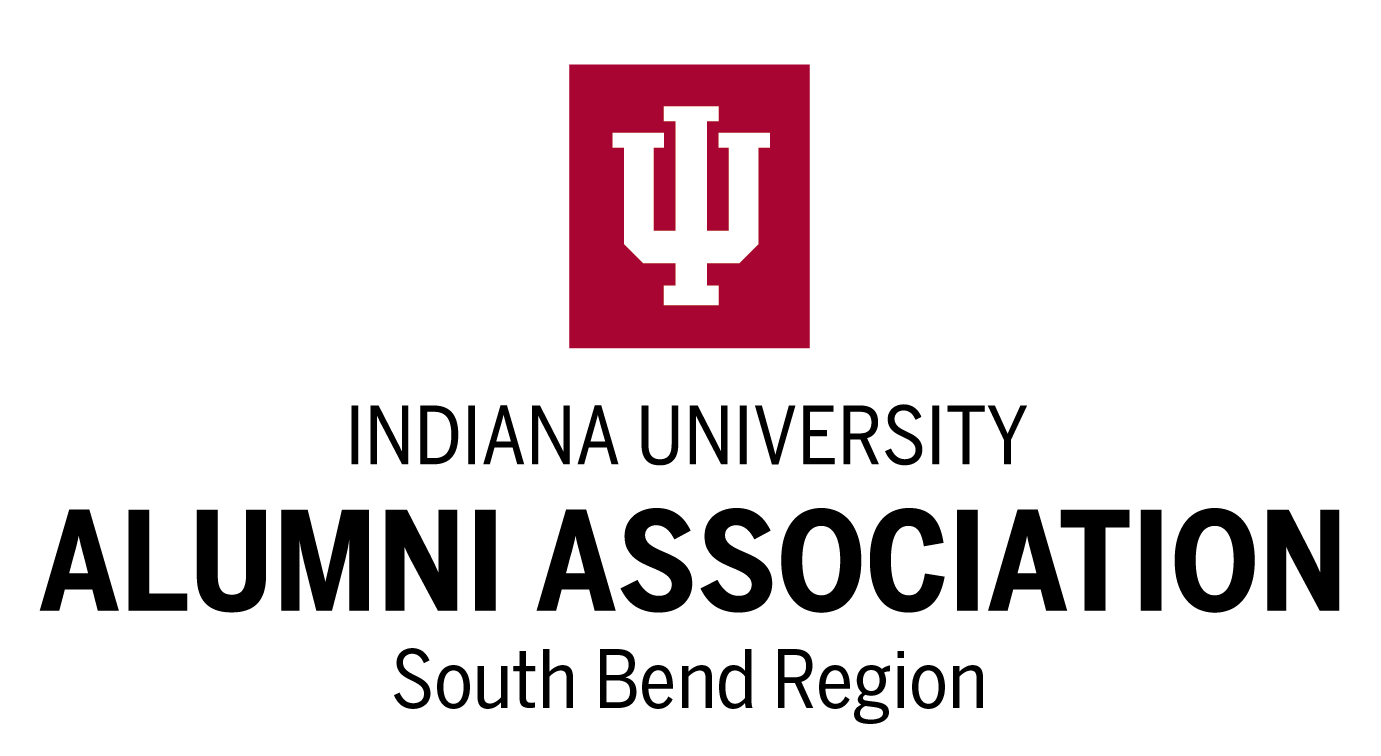 We're excited to bring two strong and active alumni boards together to create the IU Alumni Association South Bend Region, where we can continue and expand the good work of engaging with all IU alumni in Northcentral Indiana, and all IU South Bend alumni. Both the St. Joseph County Chapter of the IUAA and the IU South Bend Alumni Association have been committed to representing IU and alumni through scholarship development for students and excellent programming for alumni over the years.
Under the leadership of dedicated alumni volunteers, both boards have kept alumni connected to IU through a variety of activities including educational, career, community service, athletic, and recognition events, among others. The IUAA South Bend Region looks to continue offering a variety of programming in service to IU alumni through the work of our committees: Community Engagement, Lifelong Learning, Scholarship, and Spirit, Pride, & Tradition.
With a long history of investing in future IU alumni, both boards have made it a priority to support scholarships for students in our region. We will continue to fundraise and increase awards for students as we bring these scholarships together in the Alumni Scholarship Program. Scholarships will be awarded to undergraduate and graduates students attending IU South Bend, as well as students from St. Joseph County attending any IU campus.
Our all-star board of directors is committed to Indiana University, the IU Alumni Association, and our alumni. We look forward to bringing our Hoosier Spirit and Titan Pride together for you!