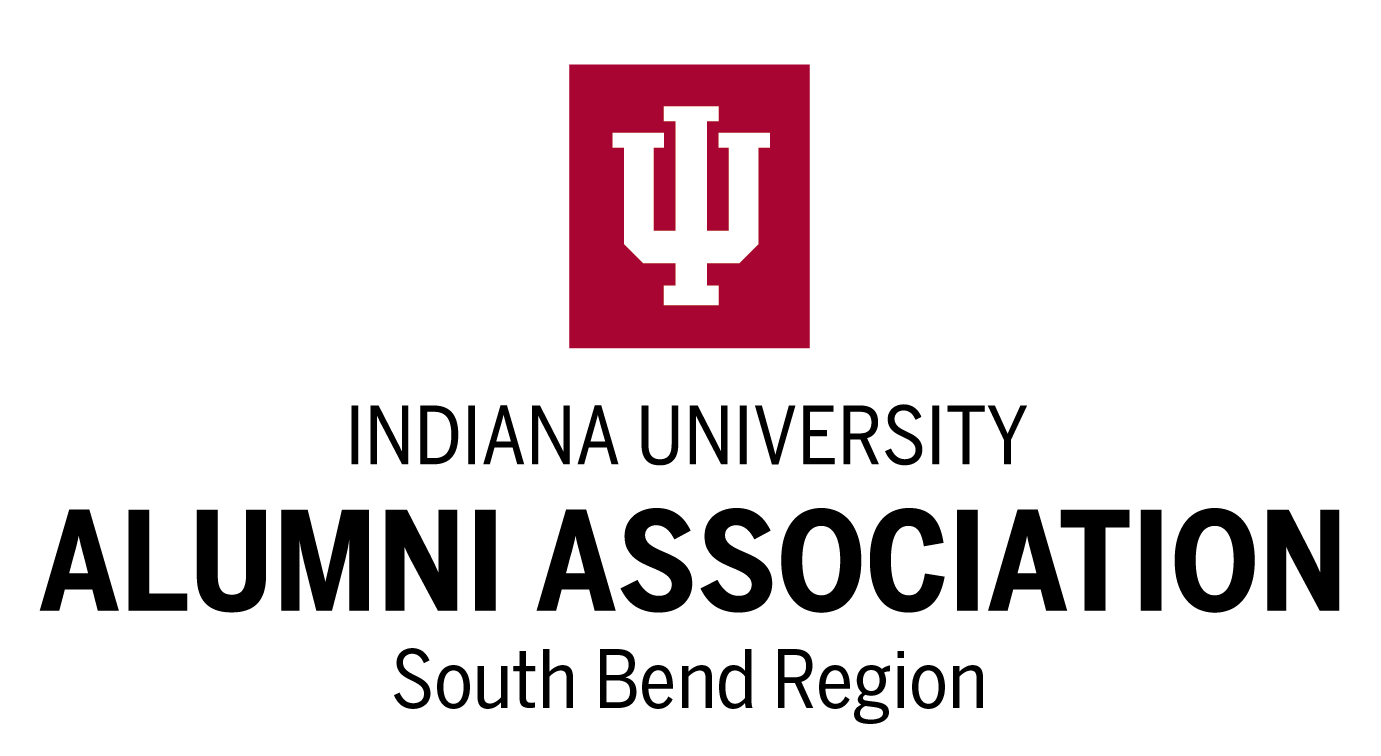 Your Alumni Community Just Got Stronger!
We're excited to bring two strong and active alumni boards together to create the IU Alumni Association South Bend Region, where we can continue and expand the good work of engaging with all IU alumni in Northcentral Indiana, and all IU South Bend alumni.
Read the full story.