Here's wishing you well as we move into the holiday season. It's been a great semester with the return of in-person classes and seeing our students celebrate Spirit Week at the end of October. This year student clubs and organizations painted windows across campus showing off their artistic talents and school pride. Now we're gearing up for the end of the semester and finals. It's hard to believe how fast time passes.
With the creation of the IU Alumni Association South Bend Region last summer, we're excited to be offering events and activities for our alumni to participate in. We brought back IU Night with the South Bend Cubs in September, a hybrid Poetry Jam in October allowing our guests to join in-person and virtually, and Sips for Scholarships in early November that served as a fundraiser for the Alumni Scholarship Program, among other activities. Thank you to those who have been able to join us. It's been wonderful gathering together in support of IU and one another.
Please follow our Facebook page and our LinkedIn group for regular updates on upcoming activities. We're preparing an IU Basketball Watch Party on Wednesday, December 8 as the Hoosiers take on Wisconsin. Stay tuned for more details on other events, educational opportunities, and service projects in our community.
I'd also like to thank our alumni donors for their generosity to the Alumni Scholarship Program and Indiana University. Through gifts to the Battle of the Decades, Sips for Scholarships, or other campaigns, you are demonstrating your commitment to the success of our students. While your donation supports scholarship recipients financially, your gift also expresses your belief that these students can achieve their academic goals. Thank you for providing this critical support. It has a lasting impact on our students!
Wishing you a wonderful holiday season and a happy and healthy new year!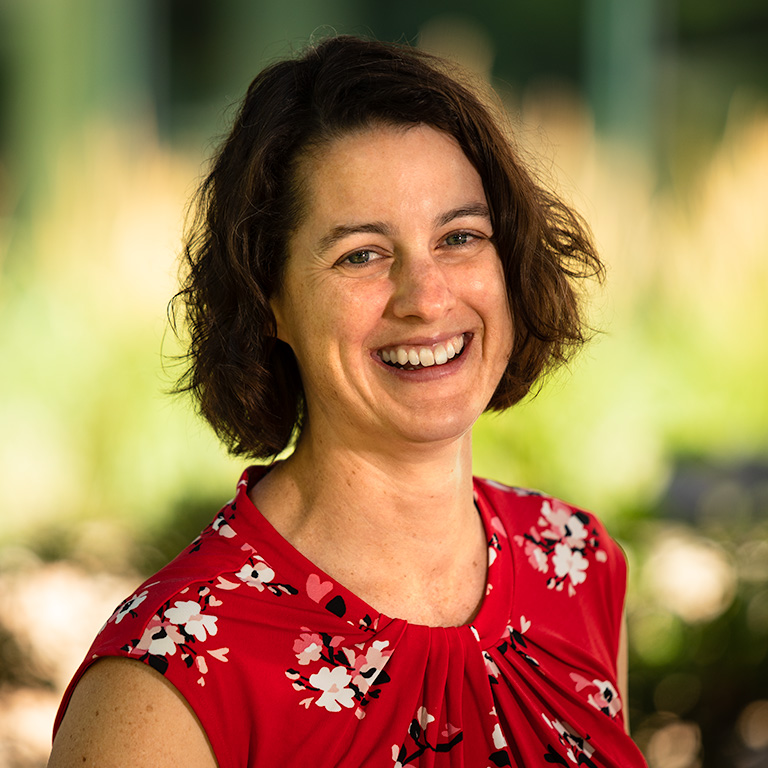 With Hoosier Spirit and Titan Pride,
Moira A. Dyczko
Director of Alumni Relations and Campus Ceremonies