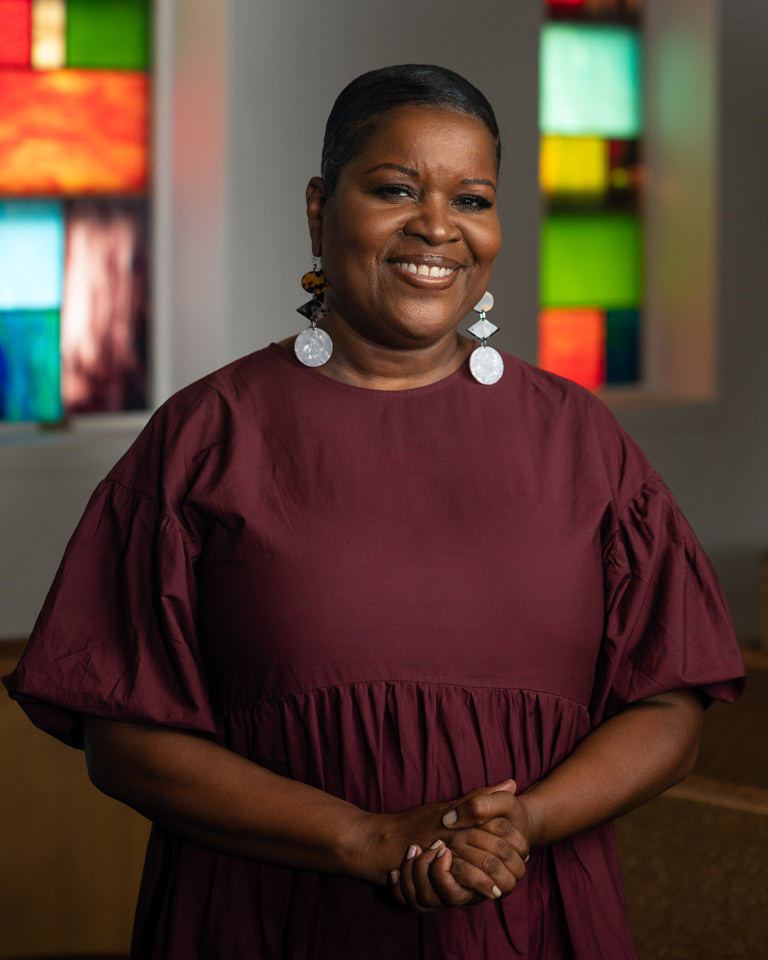 It was a proud moment for Indiana University South Bend alumna Ivy Butler, BS'O9, Elementary Education, as she watched her two daughters, Tequisha Butler and Natasha McCallister, walk across the commencement stage to receive their degrees from her alma mater last spring.
Ivy's oldest daughter, Tequisha Butler, BS'20, Health Care Management, was recognized at IU South Bend's 2021 commencement ceremony along with her sister, Natasha McCallister, BS'21, Health Administration. Ivy's joy continued when two days later, her oldest son, Rico Butler II, BS'21, Criminal Justice, graduated from IU East. In addition, her youngest son, Rico Butler Jr, earned his certification in Electronics and Computer Technology from Ivy Tech Community College in 2021, and will graduate in 2022 with an associate degree in Electrical Engineering.
Ivy's children credit Ivy and her late husband, Rico Butler, for being strong role models. Ivy pursued her degree at IU South Bend while raising her four children. "Mom was superwoman," said Tequisha with a smile.
Ivy and her husband were high school sweethearts and wed at age 19. They were married 24 years before her husband passed away. After earning her associate's degree, Ivy kept going. She attended IU South Bend and graduated with her a master's degree in management from Indiana Wesleyan and is in the process of completing her doctorate at Capella University. "Each step helped me be able to help the kids," Ivy said.
Inspired to help children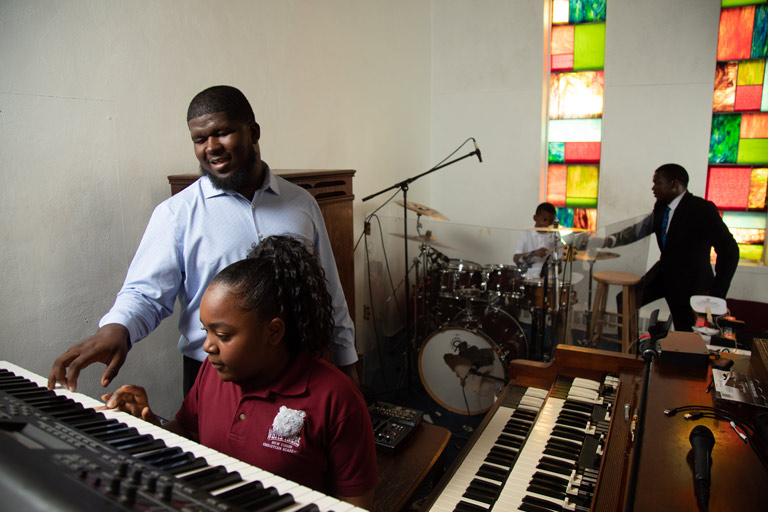 Reflecting on her own accomplishments, Ivy attributes her achievements to the strong values her mother fostered in her. "My mother, Mamie Reed, encouraged and instilled the importance of education and a spiritual foundation to succeed in life," said Ivy. "Because I had a strong support system, I followed the same parenting structure: staying connected, checking in, being aware of all the available resources, having those challenging conversations, asking questions, and expecting positive change as my children learned, developed, and grew into adulthood."
In 2000, Ivy and her husband founded New Vision Christian Academy, where the Butler children earned their high school diplomas. "We were inspired to help children," said Ivy. "Our school offers children one-on-one instruction, helping them learn and reach their full potential."
The couple also founded a church, Power in Praise Crusade Ministries, which has grown to a congregation of 250 people. Prior to his death, Ivy's husband was the pastor. Today, Ivy leads the church.