Alumni and Friends of IU South Bend,
Greetings and welcome to our updated Foundations site! This summer, or possibly even last fall, you may have been awaiting the arrival of your next issue of Foundations. I know waiting isn't easy, but good things are worth the wait. We've been busy taking this time to review and refocus Foundations to tell the stories you want to hear.
A lot has changed since our last printed magazine reached you. Our country has faced a pandemic and an increased demand for racial equity, all among a myriad of shifts in our day-to-day lives. My hope is that you are safe, healthy, and taking care of yourself and your loved ones. These are extraordinary times, when news can be disheartening. However, looking around at the good work being done in our communities, by those who care, can raise spirits and affirm our faith in humanity.
During the last few months we have missed gatherings to celebrate our Hoosier Spirit and Titan Pride with one another at events like IU Day, alumni night at Four Winds Field with the South Bend Cubs, and Commencement. Just know we are working to develop programs and opportunities to bring us back together safely and celebrate your successes as we continue to physically distance through the pandemic.
As the director of alumni relations, I want to hear from you. How are you doing? What would you like to see from our office? Let me know if there are resources or programs you would like us to provide. Tell us your reactions to the articles you've read or suggest future stories. Share a big family or career milestone by sending an updated Class Note—hello "baby Titans," or maybe two Titans tied the knot—write a story on what is meaningful to you or share original artwork for future magazines or web exclusives.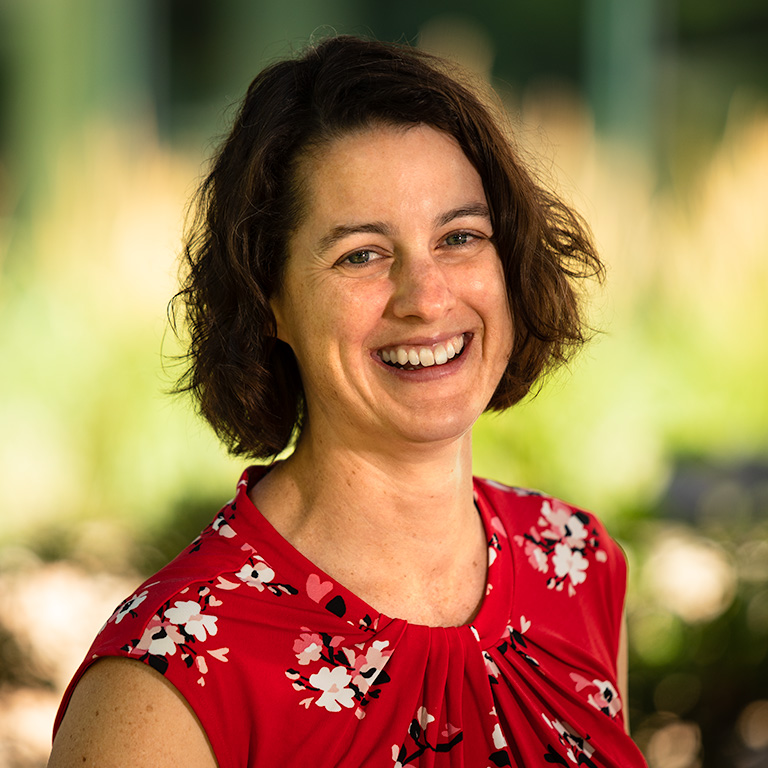 Thank you, stay safe, and be well,
Moira A. Dyczko
Director of Alumni Relations and Campus Ceremonies