Dear fellow alumni,
We have experienced a year like no other. Between the pandemic, and the racial and political divide in this county, we have faced challenges, hardships, heartbreak, and loss. Our strength and perseverance have been tested. Hopefully through all of this, we have also found moments of redemption and joy; moments of love and true belonging.
I wish you peace and comfort through the coming holiday season. While it will surely be different, may you find creative ways to celebrate and connect with loved ones, while staying safe and healthy. And as the new year approaches, may you be filled with the promises of a hopeful tomorrow.
Alumni News
The IU South Bend Alumni Association Board and the Office of Alumni Relations have worked hard over the last 6 months to adjust our programming and engagement opportunities in this new reality. We'd like to thank you for your patience and participation as we switched gears. In these uncertain times, we look to you for guidance in what programs interest you the most. Please take our survey to help us plan what comes next. Your feedback is critical to the direction of our programs. Thank you for staying engaged, nominating your former faculty and fellow alumni for awards, supporting future students through scholarship campaigns, and attending our virtual events! Our alumni network is strong! 
Campus Update
IU South Bend completed the fall semester with a combination of in-person, online, and hybrid courses (with in-person and online sessions). In-person classes ended before Thanksgiving, providing students and faculty the opportunity to stay home through the height of flu season. Through the semester our COVID test results remained low, reflecting the safety of our campus through the fall.
Our spring semester will begin on January 19 with remote learning until the week of February 7 when in-person and hybrid classes will begin. To allow for a later start to the semester, spring break has been removed from the schedule this year.  Classes will end on April 28, 2021.
Additionally, we are excited to welcome two new campus leaders this spring. Carolyn Kasdorf was named vice chancellor of Administration and Finance and will start on January 19. And Jill Pearon will begin as executive vice chancellor for academic affairs on February 15. We are excited to welcome these new leaders to campus as we kickoff a new year.
Happy Holiday to you and your loved ones! Take care and be well.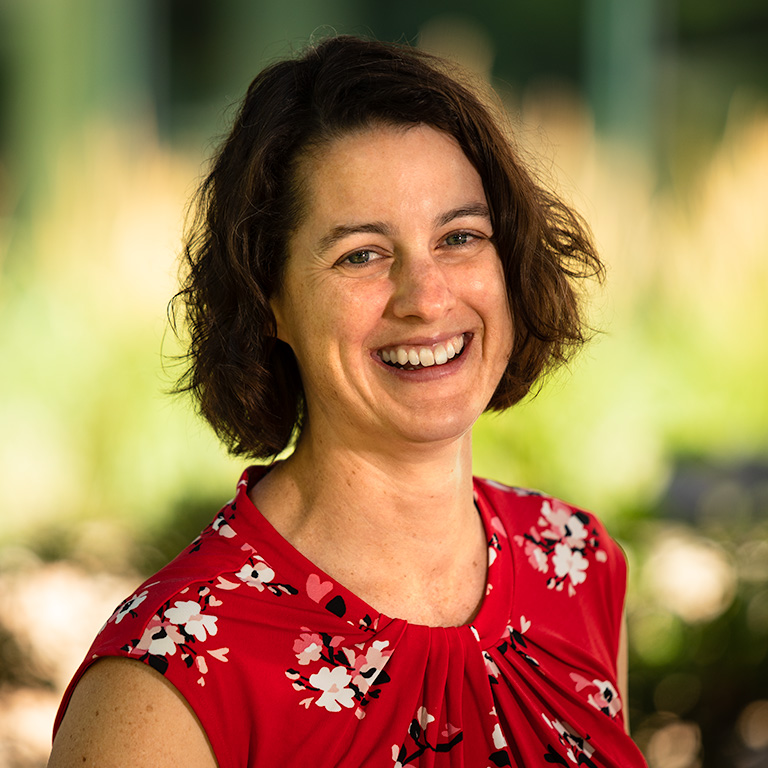 With Hoosier Spirit and Titan Pride,
Moira A. Dyczko
Director of Alumni Relations and Campus Ceremonies