Dear alumni,
On May 12, 2021 we welcomed a new class of graduates to the alumni family. And thanks to the pandemic, we got to welcome them in a whole new way. For the first time in decades, we celebrated Commencement on campus. The ceremony was held outdoors with the stage placed in front of the Student Activities Center. Graduates from the Class of 2020 and the Class of 2021 filled the parking lot, seated in neat rows of chairs set 6 feet apart.
There was something special about welcoming our graduates in person to a space transformed from parking lot to ceremony venue, particularly after so many months of virtual interactions. That the restriction on in-person events was lifted for this pinnacle ceremony, the capstone of our Titans' education, was fitting.
The day was beautiful; a little cold perhaps, but the sun was out and I was warmed by the 100-watt smiles of those in their caps and gowns, walking proudly to the stage to have their names read. There is an energy at Commencement that I've not experienced anywhere else, a palpable buzz that carried across the campus in celebration of our graduates that day.
The IU South Bend alumni family gained 984 new members on May 12, 2021. And Indiana University as a whole increased the alumni count by 21,145 through the series of Commencement ceremonies held across all our campuses that week.
There are now more than 700,000 alumni of Indiana University. Our network is strong and far reaching. More than 36,000 IU alumni live and work in the South Bend region, calling this place home. However you can also find our alumni across the country and around the world. Check out the alumni census for a broader understanding of where our alumni are.
I encourage you to connect with this network. Stay in touch with your fellow alumni and Indiana University. Check out our Foundations site for current stories and updates in Class Notes. Keep an eye out for our July newsletter with exciting transitions and news about upcoming Fall activities.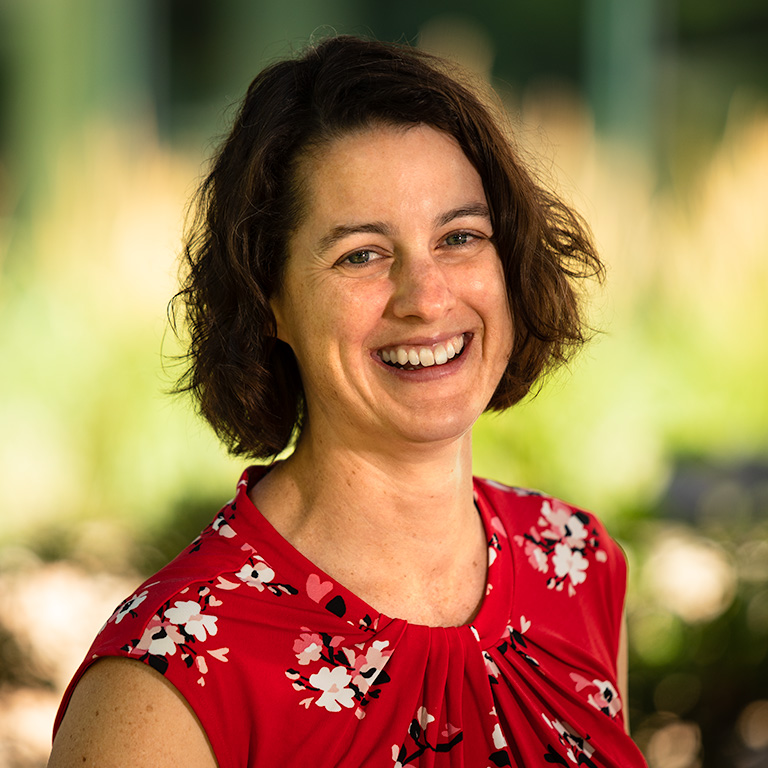 We are IU!
With Hoosier Spirit and Titan Pride,
Moira A. Dyczko
Director of Alumni Relations and Campus Ceremonies