Director's Letter 
With classes back in session, IU South Bend and the IU Alumni Association South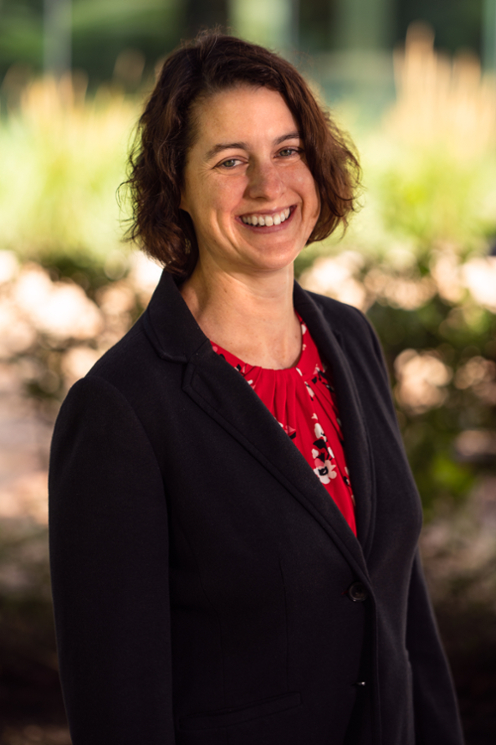 Bend Region are creating lots of opportunities to get involved. Regardless of where you earned your degree, IU South Bend is the IU in our backyard and we'd like to invite you to connect with us here and throughout the community! Take a look at what's happening and join us at one of our upcoming events, or all of them!  
Upcoming alumni activities include: 
Have you joined the great resignation, or are you looking for a new career opportunity? Our Career Services Office is bringing together local employers to make the next step in your career easier. Stop by the Student Activities Center on September 27 for the Career and Internship Fair. 
The Raclin School of the Arts has a full season of performances, lectures and exhibitions planned. Coming up, fellow alumnus and graphic design faculty member John Thompson will present "Subversive Teaching or Subversive Education" on September 27. Visit the Arts calendar for details on this and more. 
Want something a little more active? Join the alumni volleyball team for IU South Bend's Spirit Week Volleyball Game. Traditionally our students take on the faculty and staff, but this year we want to bring an alumni team together to take all the bragging rights! The game is Wednesday, October 5 at 5:30 pm in the Student Activities Center. We need a minimum of 6 players, and will happily take more to allow for substitutions and water breaks! No experience needed, we're looking to have fun here. Sign up and show off your pass, set, and hitting skills! 
We're so proud of our IU alumni and look forward to meeting you, learning more about you, hearing your stories, and sharing your achievements with your fellow graduates. Very soon IU South Bend will be hosting the Night of the Titans to recognize the achievements of our 2022 Alumni of the Year recipients. It promises to be a great evening and we'll share more in our next issue of our alumni magazine Foundations! 
We hope to see you soon! 
With Hoosier Spirit and Titan Pride,
Moira Dyczko 
Director of Alumni Relations and Campus Ceremonies