A message from the Chancellor
Welcome to the spring 2021 issue of foundations magazine.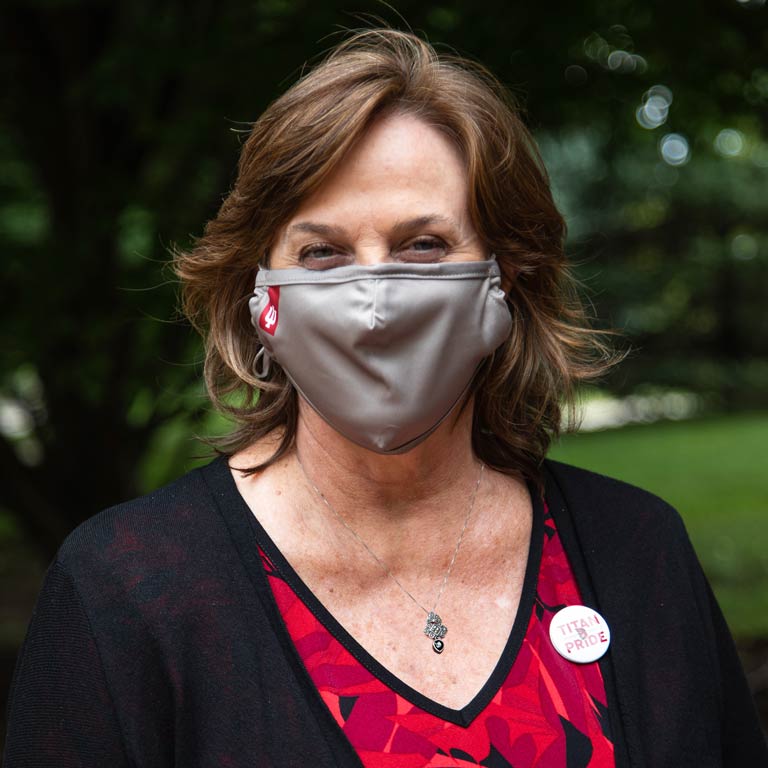 Rarely has a spring been more welcome than this one, as we look forward to emerging from the winter with fewer COVID cases, more community members vaccinated, and renewed hope for the future. By the time you read this issue of Foundations, I'm optimistic that spring will be in full bloom as a visual celebration of that hope!
As we usher in the spring, IU South Bend has much good news to share: we are planning an inperson, outdoor commencement ceremony for Wednesday, May 12 and our fall 2021 semester will be in person, with mostly normal operations expected. We have weathered the storm of this pandemic well because everyone in the IUSB community followed the guidance of IU medical experts. Throughout the year, positivity rates of employees and students have been and continue to be low. And, the pace of vaccine distribution is encouraging. Even with all this great news, it is likely that some health and safety precautions will remain in place for some time. We will continuously review our operations to keep safety as our top priority.
More welcome tidings arrived with the news that the Community Foundation of St. Joseph County received a $4 million grant from the Lilly Endowment to promote Indiana's 21st Century Scholar program. IU South Bend is a critical partner in this program and beneficiary of this funding; check out the story inside. Also inside, you will find a celebration of all the support we received during the For All Bicentennial Campaign. Thank you for the part you played in this campaign, which has strengthened our ability to fulfill our mission as this region's public university. I hope you will read with interest other stories in this issue that illustrate how we do this: by providing students with needed federal financial assistance, offering two new graduate programs in the advanced health sciences at our Elkhart Center, and engaging people across our region in civic outreach and debate through our award-winning American Democracy Project. Finally, we feature alumnus Andre Anderson's story of service and creativity as an outstanding example of the power of an IUSB education.
This semester, we also welcomed two new leaders: Carolyn Kasdorf joins us as the Vice Chancellor for Administration and Finance and Dr. Jill Pearon is the Executive Vice Chancellor for Academic Affairs. We are pleased to have two outstanding leaders join the university!
Spring is definitely in the air!
With Hoosier Spirit and Titan Pride,
Susan Elrod | Chancellor