Thank you, alumni donors, for your support of IU students!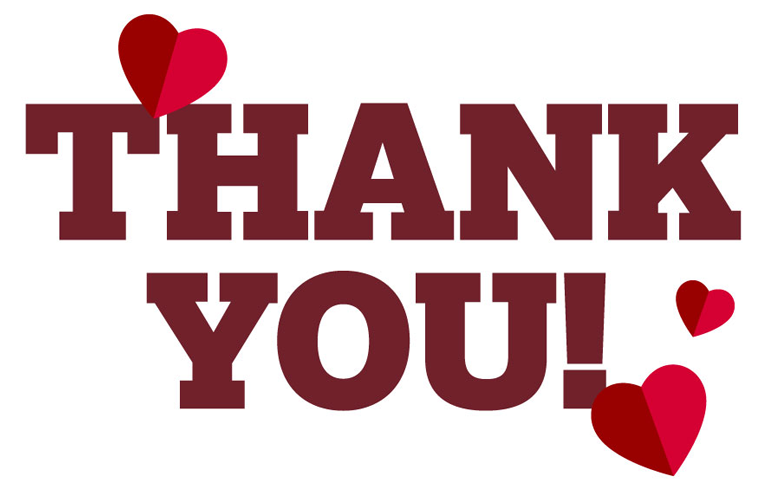 Through the generosity and commitment of alumni donors and friends of the university, the IU Alumni Association South Bend Region was able to award $17,000 in scholarships to 19 deserving students at IU South Bend and IU Bloomington for the 2021-22 school year!
Recently the IUAA South Bend Region has raised funds for two of our scholarship funds. Thank you to those who attended Sips for Scholarship in early November, helping us raise more than $3,200. This wine tasting event featured a fantastic wine selection presented by a certified sommelier and paired with delicious appetizers at the Wine Gallery at Villa Macri. Our guests enjoyed a relaxed evening where they could sample wines at their own pace, talk with friends, and bid on baskets in the silent auction that featured a variety of IU gear, wine, and other sought-after items. Event proceeds from the silent auction, registration, and a percentage of wine sales were directed to the St. Joseph County Alumni Chapter Scholarship, which provides awards for high school graduates from St. Joseph County attending any IU campus. Thank you to board member John Basham for his work in coordinating Sips for Scholarships.