Women's Soccer to Play Next Fall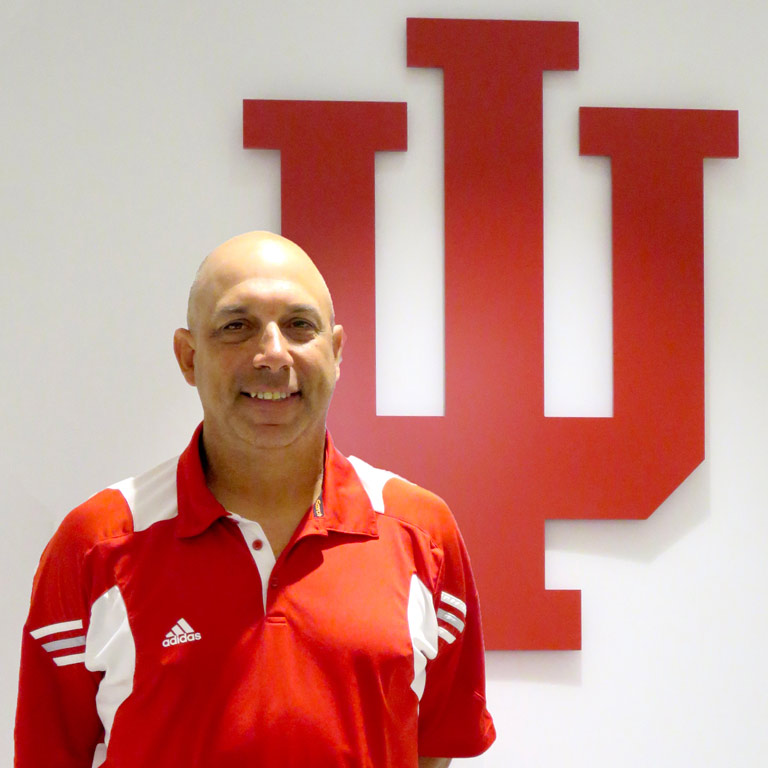 Indiana University South Bend will begin competing in women's soccer in the Chicagoland Conference of the National Association of Intercollegiate Athletics next fall. The addition of women's soccer brings the number of varsity sports at IU South Bend to 13.
IU South Bend Executive Director of Athletics and Activities Steve Bruce has hired Bob Barnes as the head coach  of the team. Barnes comes to IU South Bend after a long and successful career as the head coach of women's soccer at Ohio Wesleyan University. Barnes guided Ohio Wesleyan to NCAA Division III championships in 2001 and 2002, and his teams set an NCAA Division III record with a 60-game winning streak."Coach Barnes is the perfect person to build the IU South Bend women's soccer program," said Bruce. "We are fortunate to have someone of his stature and experience as our first head coach."
In Barnes' 19 seasons as Ohio Wesleyan's head coach, the Battling Bishops won five North Coast Athletic Conference championships, won the NCAC tournament six times, and made eight NCAA Division III tournament appearances. In addition to the 2001 and 2002 national championships, the Bishops advanced to the national quarterfinals in 2000 and to the third round in 2004. Barnes compiled a record of 221-118-30 (.640).
Barnes is eager to recruit players for the Titans. "There is so much talent between Indianapolis and Chicago who can now play collegiately at IU South Bend," he said. His reputation and relationships with current coaches in Indiana, Illinois, and Ohio will help him recruit his first class. "There is an advantage to starting a program," he said. "I can tell players they will be part of something special."
As a coach he promises an attacking style of play. More importantly he will create a positive culture where his players will be held to a high standard on the field and in the classroom.
Barnes had a connection to IU South Bend which helped bring him here. He knew Steve Bruce, who played football and graduated from Ohio Wesleyan, and he was the roommate of Scott Cooper, the current men's head basketball coach at IU South Bend, when Cooper was an assistant coach at Ohio Wesleyan."Steve and Scott said great things about IU South Bend," he said. "I'm glad to be with them."
The IU South Bend women's soccer team will play at Newton Park in Lakeville. The roster will consist of 22-25 players. "I'm honored to be chosen as the first women's soccer coach at IU South Bend," said Barnes. "This is a wonderful opportunity for me and the players."
Anyone interested in trying out for the team can email Coach Barnes directly at bobarnes@iu.edu.